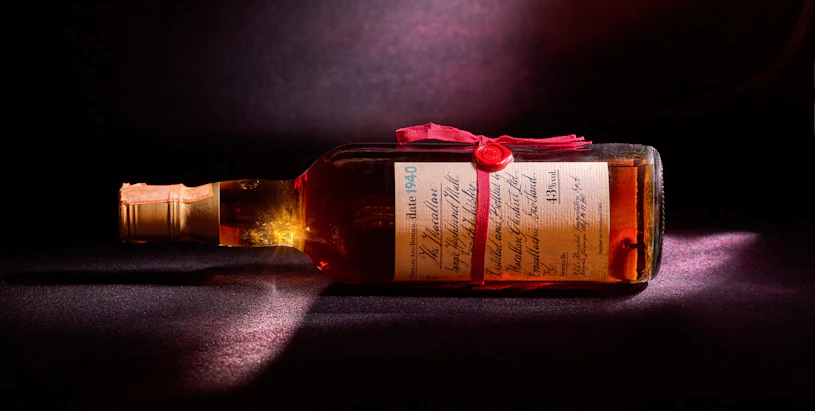 Invest in a golden future
For centuries, single malt Scotch whisky has stood for class, quality and craftmanship. For the past couple of years, we can add a new feature: a serious investment opportunity.
Mastering the value
Three reasons to invest in single malt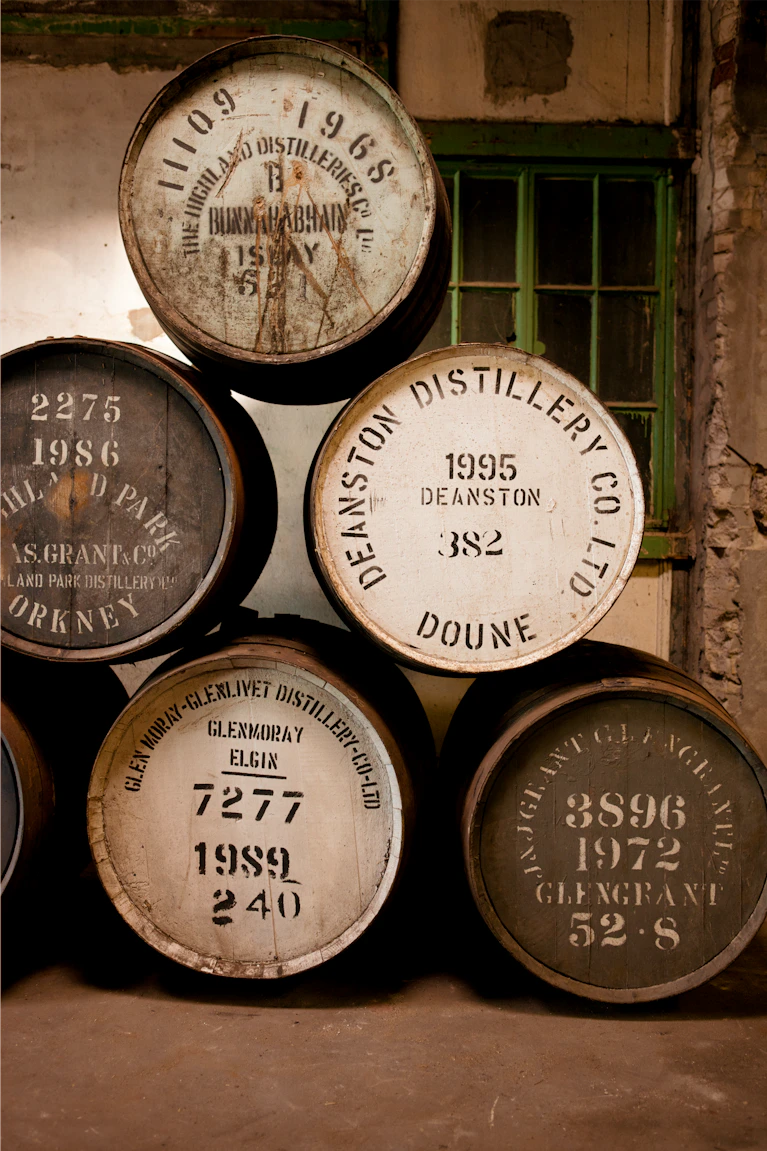 Press Release | May 1, 2023 | Sassenheim
Eran Habets appointed as new CEO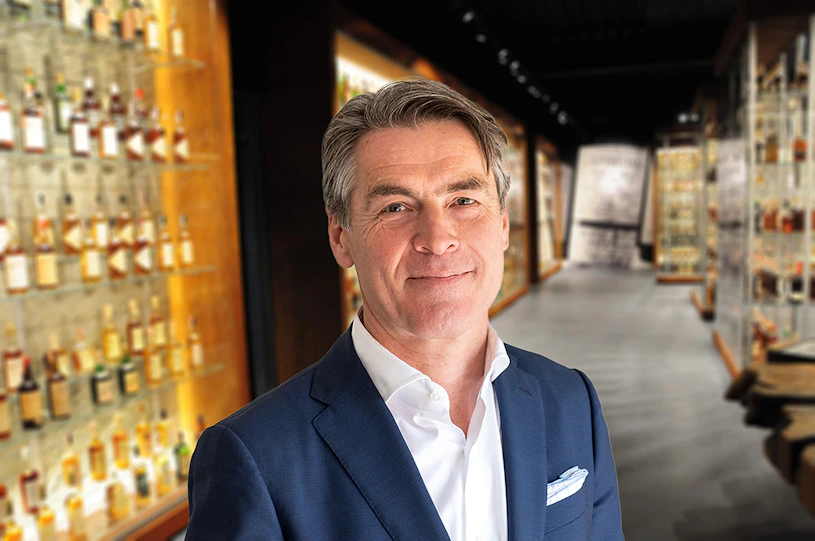 Scotch Whisky International, the Dutch company that mainly focuses on high-quality (Scottish single malt) whisky as an investment product through Scotch Whisky Investments, has appointed Eran Habets as its new CEO.
Read Full Press Release
MASTERS EXPO 2021
Presenting the world's longest matured whisky
Never in history has a Scotch single malt whisky matured so long: casked in 1940, followed by 80 years of craftmanship and finally bottled by Gordon & MacPhail in 2020.
Distilled on 3 February 1940 by George Urqhaurt and his father, this Glenlivet 80-year old has been watched by generations of experts distillers within Gordon & MacPhail, before being bottled on February 2020. The bottle of this exquisite whisky was designed by renowed archited Sir David Adjaye OBE.
Scotch Whisky Investment has the honour of presenting you the first bottle of The Glenlivet 80-year old whisky, recently acquired through Sotheby's.
The bottle was introduced by founder Michel Kappen during the Master's EXPO to our Scotch Whisky Investors Club members.
Scotch Whisky Investments unveils longest matured whisky in the world
Liquid gold
The genuine value of whisky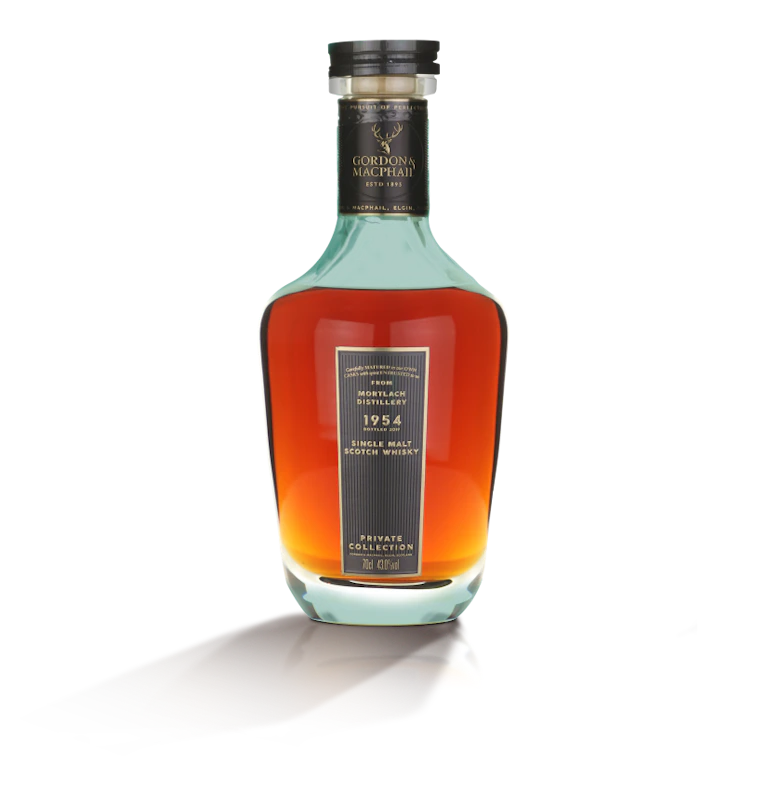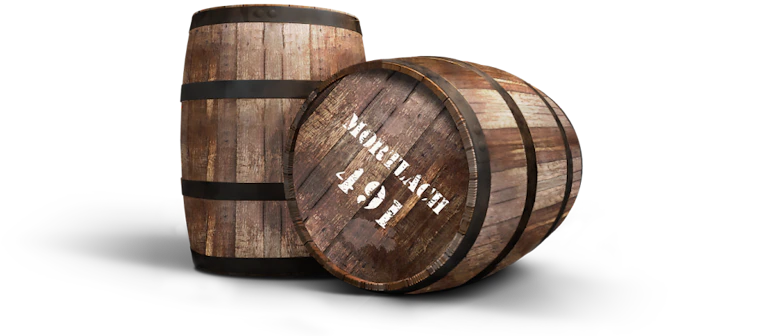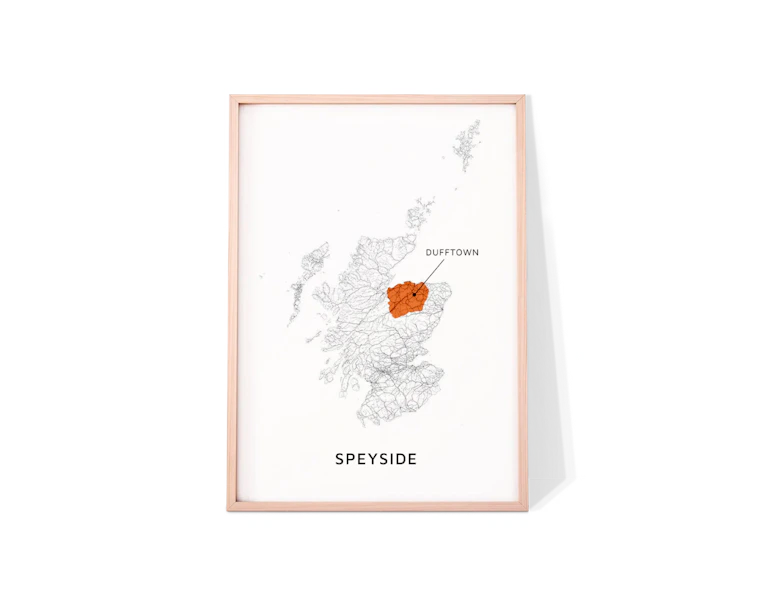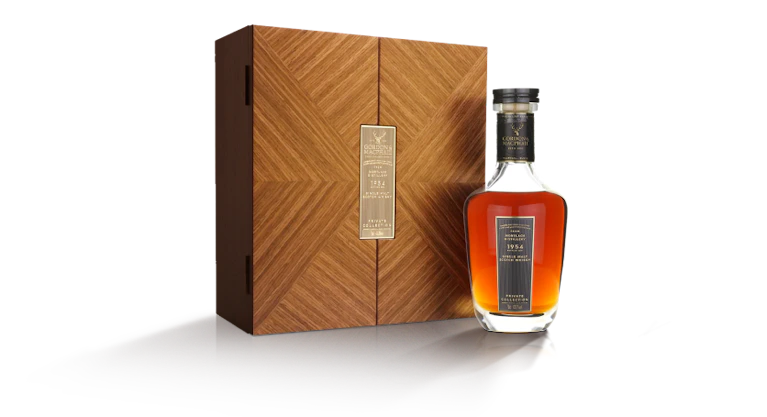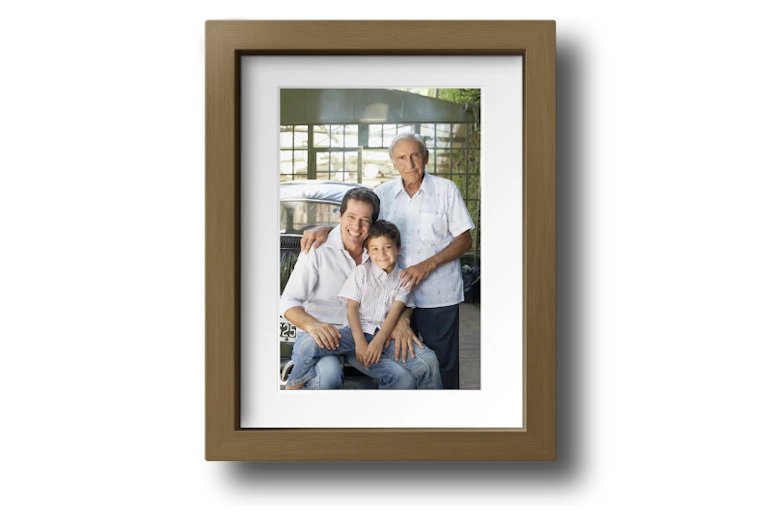 01

The value of a bottle

02

The value of a cask

03

The value of the region

04

The value of scarcity

05

The value of time
Gordon & MacPhail Private Collection 1954
Distillery: Mortlach
Bottler: Gordon & MacPhail
This 65-year-old whisky is part of an exclusive range of exceptional quality. The bottles are personally selected by the directors of Gordon & MacPhail, a family business with 125 years of experience in in bottling the finest whiskies Scotland has to offer.
Single cask number 491
Each cask in which this whisky matures is hand-picked by the Gordon & MacPhail directors. Now that's what we call exclusivity! The reused casks are sourced from leading wineries, which accords the taste an additional fruity note of unparalleled depth.
Region: Speyside
Place of origin: Dufftown
For centuries now Speyside has been the home of the most famous single malts in all of Scotland and the region has even qualified for UNESCO world heritage status. Whiskies from Speyside are known for their gentle taste and are favoured by many a whisky connoisseur. In this respect, Mortlach is unique with its strong, elegant, smoky taste.
Limited number of 286 bottles
This 65-year-old whisky is part of an exclusive range of exceptional quality. And it is exactly this exclusivity that holds special appeal for collectors. Every time someone opens one of these 286 bottles, the value of your bottle increases. This collector's item is supplied in a splendid wooden box with a certificate of origin.
Distillation date: 27 January 1954
Bottling date: 27 March 2019
This whisky has been stored in a cask for as long as 65 years, which has improved its taste and thus its price. And the longer it remains sealed, the greater its value will be.
A bottle from this collection is currently worth €9,000. Our forecast (based on extensive research) is its value will increase to €27,000 in 10 years' time. This means an appreciation of value by as much as 300%. So we recommend you should keep such a bottle under lock and key for a lengthy period of time!
The whisky craft
The results speak for themselves
Let time work in your favour
How much would you like to invest?
By moving the slider, you will see the expected net return in 5 years next to the chosen investment amount. Interested in the anticipated results after 7 years? Feel free to make an appointment with our experts.
Indicative charts. Expected net return between 6% and 11%, depending on investment amount, risk profile, period and market developments.

Bespoke investments
Discover the options
We offer various entry-level options for an investment that meets your requirements.
Asset Management
As of €100,000
Term: 5 or 7 years

Minimum annual payout of 2%

No management or storage fee

Expected net return of 4,2%-7,4%
Investors Club
As of €250,000
Term: 5 or 7 years

Unique investment opportunities

Extremely rare whiskies

Expected net return of 5,6%-9,3%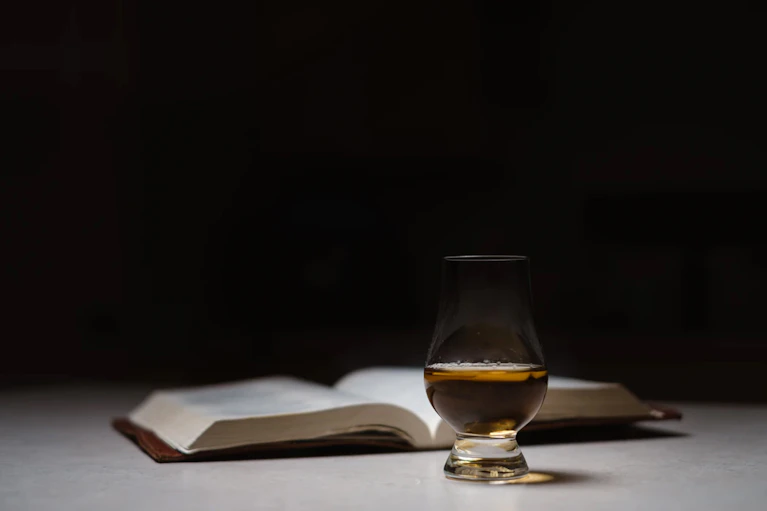 A reliable partner
We are Scotch Whisky Investments
Since 2007, we have been pioneers in the field of whisky as an investment product. Our expertise, our favourable purchasing position with Scottish distilleries and our licence of the Netherlands Authority for the Financial Markets allow us to offer carefree investments to serious investors such as you.
Read our story
Speak to an expert
Curious about the possibilities?
Make an appointment with one of our consultants for a bespoke investment.