We are Scotch Whisky Investments
An international trading house born out of a passion for whisky. With years of expertise, our strong buying position with Scottish distilleries and our sharp focus on the future, we have all the tools necessary to help investors stabilise their investment portfolio.
2007
Whisky investment pioneers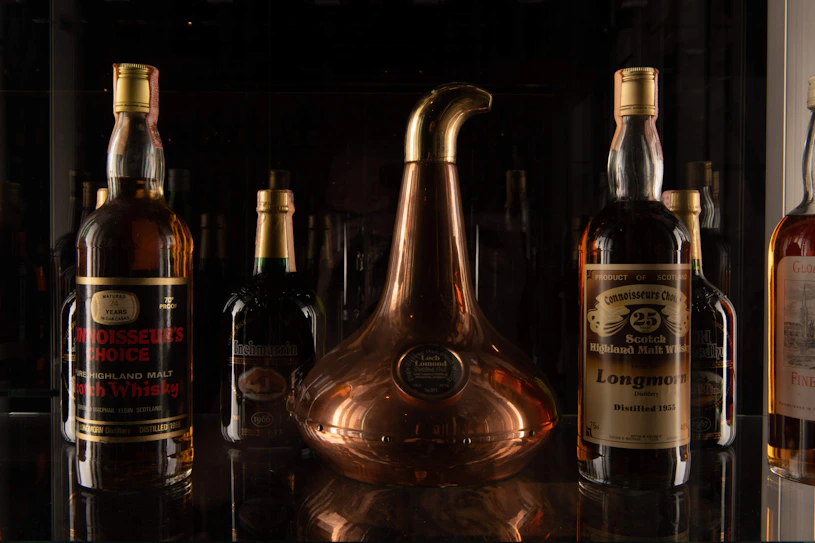 Before 2007, not a single person had heard of investing in whisky. Since then single malt Scotch has grown to become a mature, fully-fledged investment class.
As pioneers, we are proud of the role we have played in developing whisky as an investment product. We have been active in the industry for almost two decades and we can see that the value of whisky will only continue to increase in the future.
Our head office and our whisky vault is located in Sassenheim, whereas our own warehouse for the storage and management of casks is in Scotland. We only trade in bottles and casks of rare single malt Scotch whisky and our team of experts looks after the entire process, from raw materials to the end product. Everything to make sure that serious investors such as you can invest in the future with confidence.
Request a Brochure
Our timeline
Company milestones
The start
Michel Kappen leaves Rabobank and starts The Whisky Talker.
Our mission
Mastering the value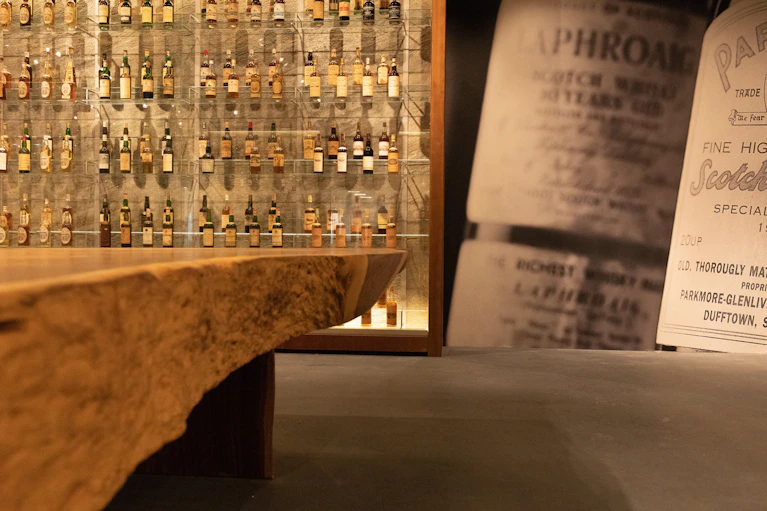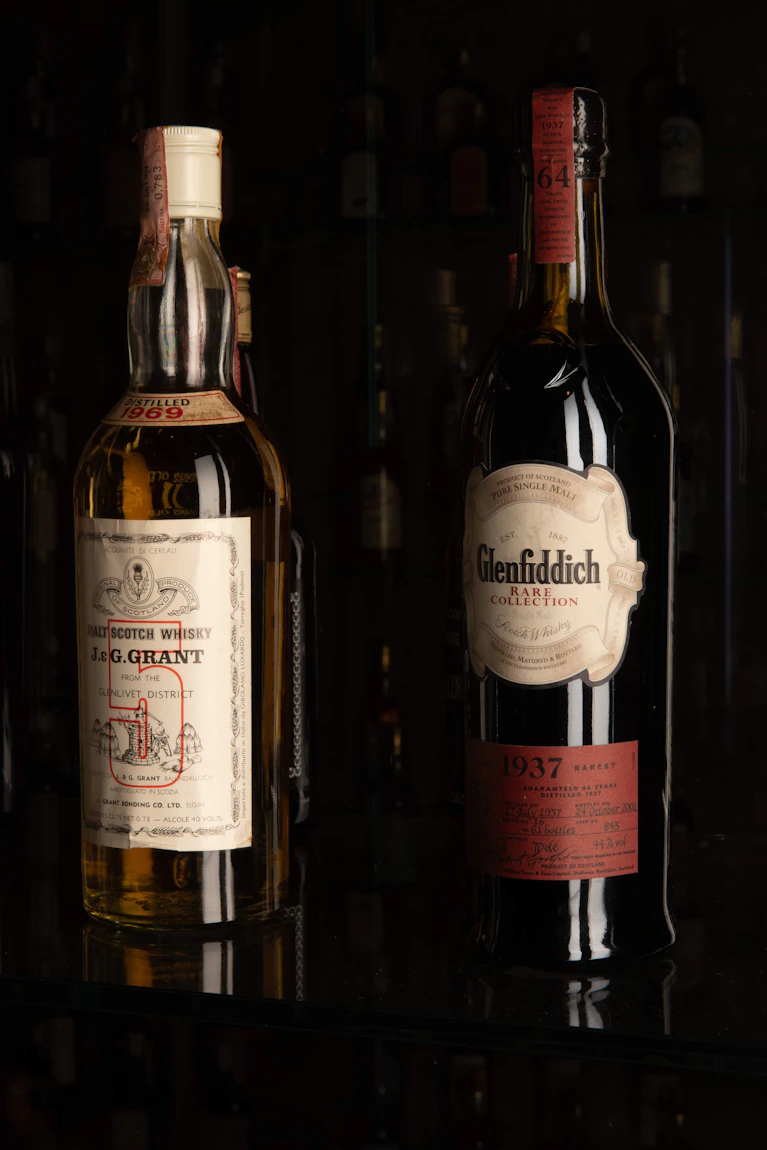 Our mission is to protect the status and value of whisky and to change the whisky market. We provide secure storage and quality assurance, which inspires confidence for both suppliers and investors. Thanks to our close relationships with distillers in Scotland, we are regularly offered special bottles and casks. For instance, the renowned whisky connoisseur Valentino Zaggati sold his special collection of whiskies to Scotch Whisky International, subject to the guarantee that it would be used to create a permanent exhibition.
Discover more
How it began
The discovery of unprecedented returns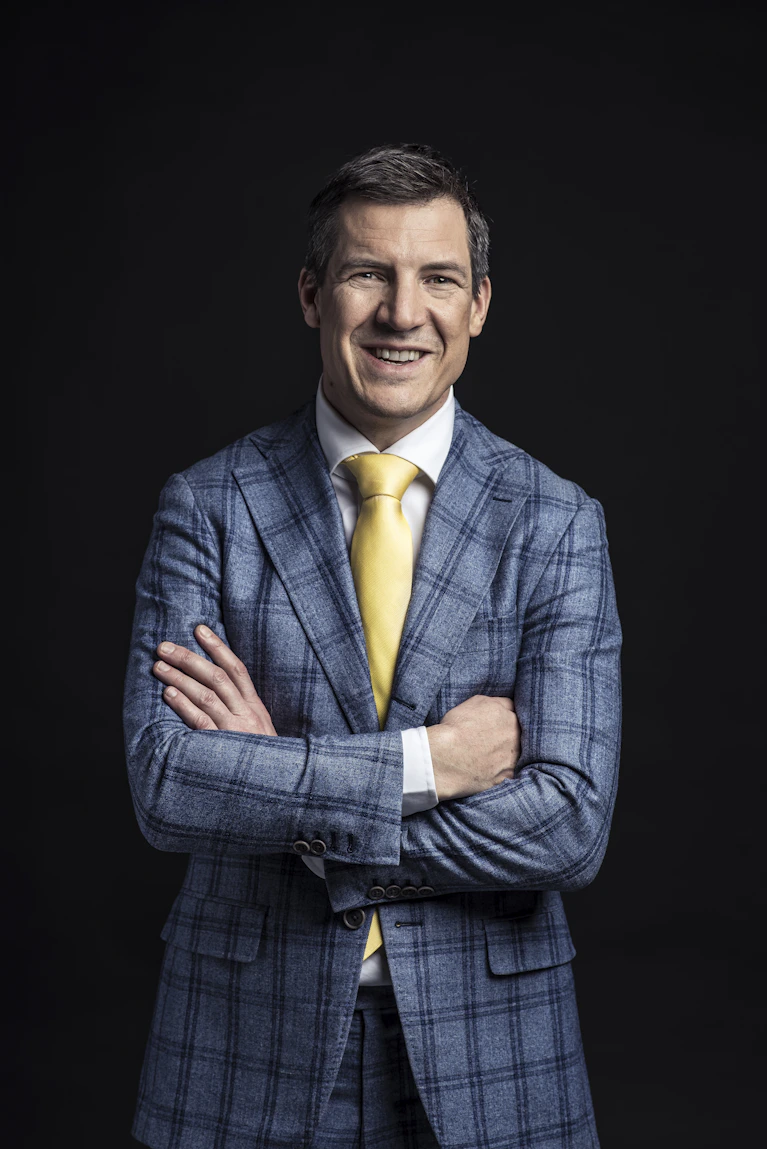 In 2002, Michel Kappen, founder of Scotch Whisky International, decided to resign from his job at Robobank to devote himself to his passion for single malt Scotch whiskies. He rechristened himself the Whisky Talker and travelled throughout the Netherlands giving talks and tastings. Little did he know that this would become the basis for a new form of investment: rare single malt whiskies.
During this same period, Michel dedicated himself to research. He investigated the price movements of hundreds of whiskies bottled and sales between 1936 and 2007. He discovered that in the course of those 70 years, single malt Scotch whiskies experienced an average annual increase in value of 6.6%. Following his findings, Michel took the next step and launched his first investment products at the end of 2007.
Request a Brochure
Speak to an expert
Curious about the possibilities?
Make an appointment with one of our consultants for a bespoke investment.
Contact