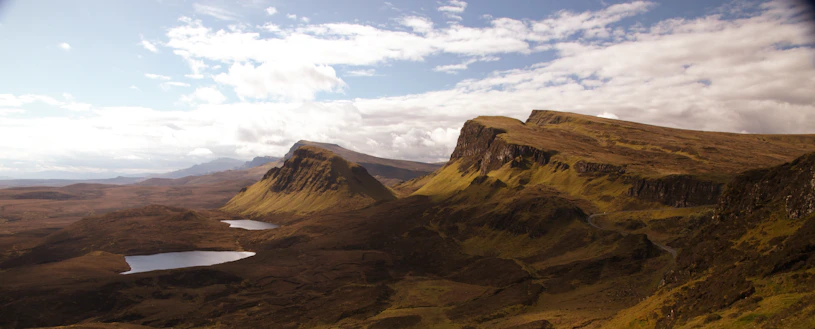 Investment options
Every investor is different. This is why we offer various entry-level options for an investment which is commensurate with your aims.
Asset management
From €100,000
Term: 5 or 7 years

No management or storage fee

Expected net result of average 12%
Investors Club
From €250,000
Term: 5 or 7 years

Unique investment opportunities

Extremely rare whiskies

Expected net result from 12%

Exclusive participation to events
Family Offices
From €1 million
Term: 5-7 years (+max 3 years for liquidity)

Individual tailormade whisky portfolio

Full service asset management

Ownership of physical rare bottles and (parts of) casks of single malt Scotch whisky

Expected return: 9-11% per annum
Make an appointment
THE SWEX
From €1,000
Full-featured investment platform

100,000 unique bottles and bottles in cask

Real-time pricing information on the platform's current transactions.

Fully insured for any damages, lost or theft.
Go to THE SWEX website
Trading partner from A to Z
Carefree asset management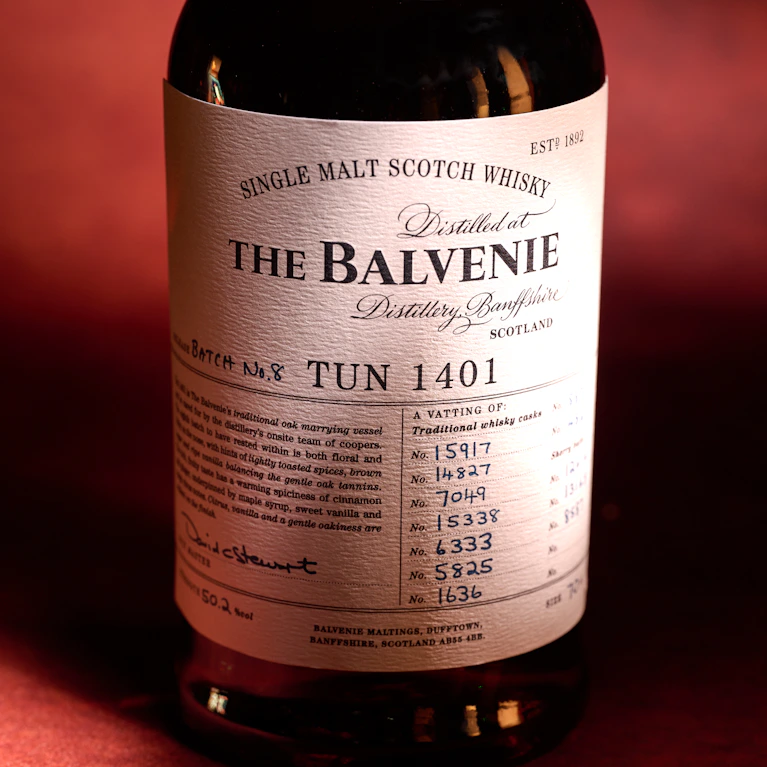 In its capacity as a trading house, Scotch Whisky Investments tends on every aspect of your investments. After finding you the best whiskies to trade, we will store them in our vault in Sassenheim, the Netherlands or our bonded warehouse in Scotland. We will also arrange insurance for your investment and manage its quality. We can help you to achieve the best possible return and avoid unnecessary risks. Upon the term's expiry, we can assist you selling your assets. In short, you have an actual investment and not a single thing to worry about!
Click here to download the brochure
Investment in four steps
Grow your capital without effort
I. Personal consultation
You will be invited in our office in Sassenheim to sit down with one of our ambassador. Together, you will draw up a detailed profile of your needs and requirements, providing you with appropriate information and advice.
II. Portfolio creation
Your portfolio will be structured based on your personal investment profile, to ensure you achieve an optimum return.
III. Automatic management
We will manage your portfolio in accordance with what is agreed and send you yearly returns.
IV. Liquidation
Upon the expiry of your contract (a minimum of 5 years), we will help you sell your whisky portfolio.
Make an appointment
This is what you may expect
After submitting your details we you can immediately download our brochure.

In the forthcoming days we will contact you by phone to provide more in depth insights around investing in Scotch single malt Whisky.

If you have any questions in the meantime, or want to schedule an appointment, please don't hesitate and contact us directly.
Are you looking for our address or would you like to speak to someone now ?
Please look here
Sobering facts
Your whisky is stored in our vault. Unlike equities, it is a tangible possession.
Speak to an expert
Curious about the possibilities?
Make an appointment with one of our consultants for a bespoke investment.
Contact