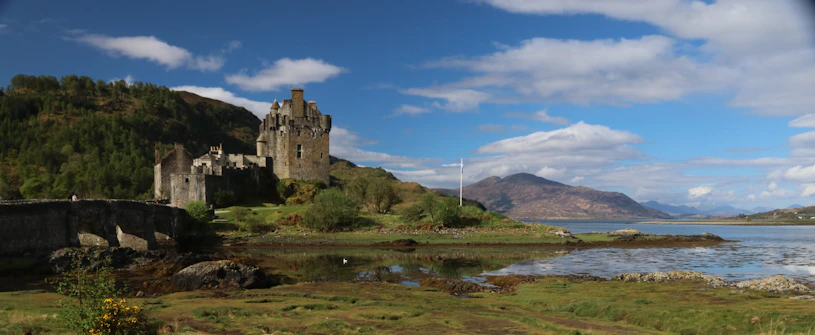 Growing demand, constant scarcity
Straight-forward investment appreciation, structural scarcity and stable return. Single malt Scotch whisky is the most reliable investment alternative in the market. No wonder this flourishing market has a growing numbers of investors adding whisky to their portfolio.
Exponential growth
Time is money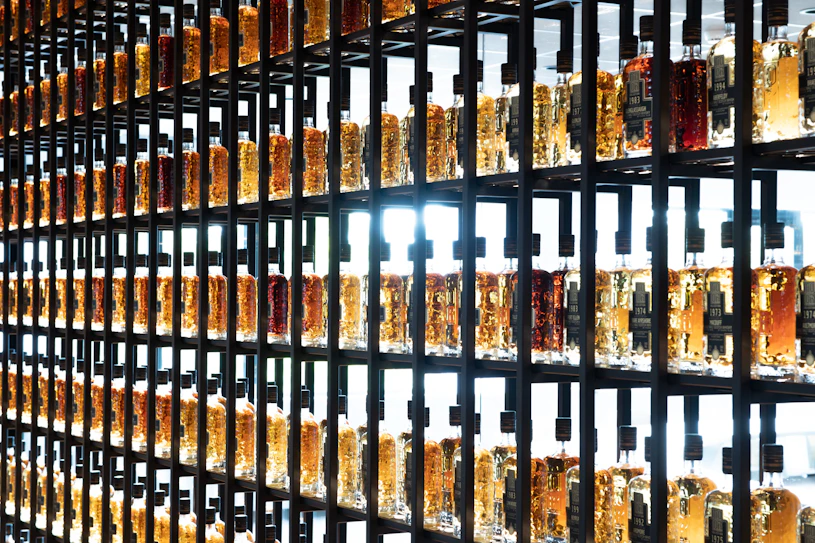 For the past couple years, single malt Scotch whisky's value has risen. On average, a consumer will pay 20 to 30 euros for a relatively young whisky. However, if a whisky is 25 years or older, its price will increase exponentially. Time plays such an important role, the product's availability will remain limited and hence exclusive. After all, a 25-year-old whisky takes 25 years to make. Our research reveals that the increased value amounts to 6.6% per annum. An investment in single malt Scotch will therefore put gold in your hands.
Here at Scotch Whisky Investments we help you to achieve a stable increase of assets and returns. And best of all, you do not have to worry about a single thing!
Request a Brochure
Constant value
A desirable but scarce product
In addition to age, structural scarcity also plays a role in the creation of value. Only 12% of all Scotch whisky is bottled as single malt. It is marketed as single malt or incorporated into blended whiskies for a more enhanced taste. Consequently, there is an extensive market for the product. The combination of scarcity and demand ensures that single malt Scotch whisky is a particularly appealing investment product. Our Wealth Manager, Marjolijn de Roode, can explain it in greater detail.
Why you should invest in whisky
Sobering facts
The value of rare whisky has soared by 428% in the past decade.
Alternative investment product
The perfect middle between real estate and shares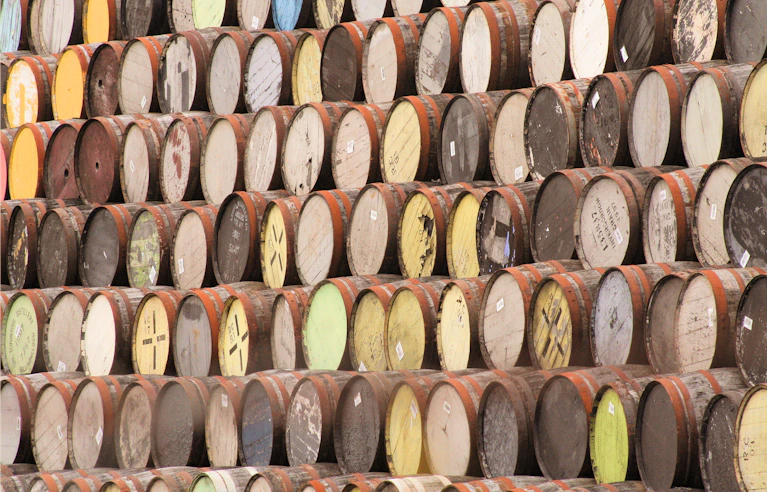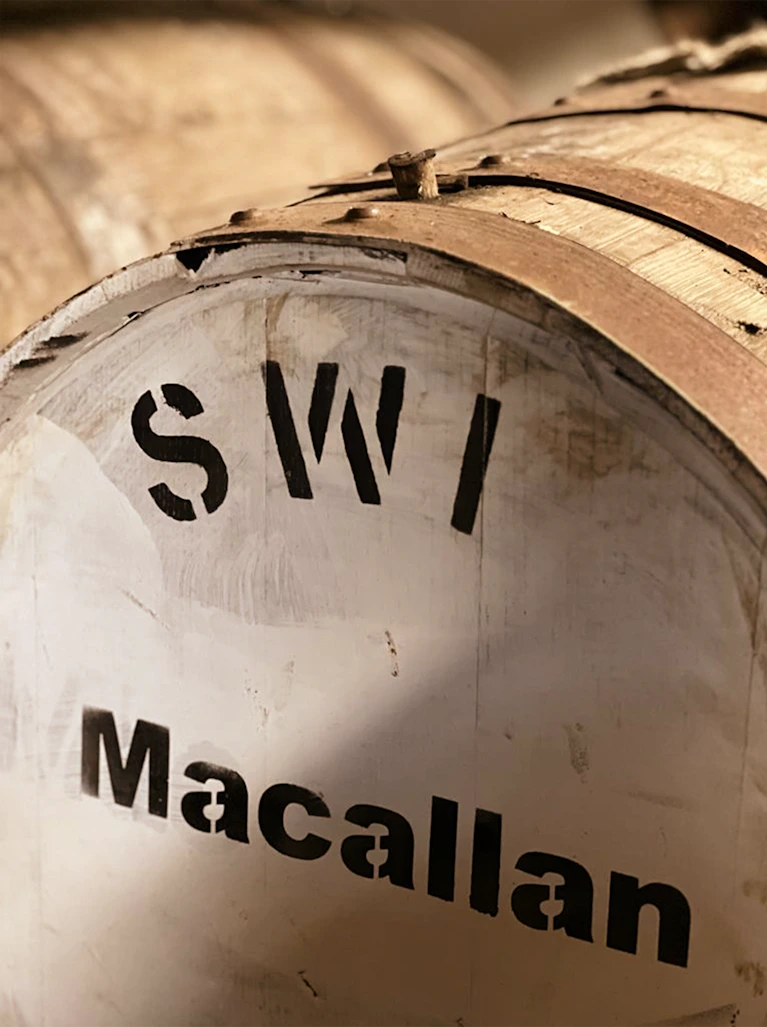 As an investment, single malt Scotch whisky is in a class of its own. It is an entirely new form of investment and risk diversification, with features of both property and equities. On one hand, a whisky portfolio is a tangible investment which can generate annual income involving the storage of registered bottles or casks (or part of the latter). On the other hand, it is possible to trade bottles and casks at an international level through the online whisky exchange, The SWEX. In short, single malt Scotch whisky enables you to benefit from the best of both worlds.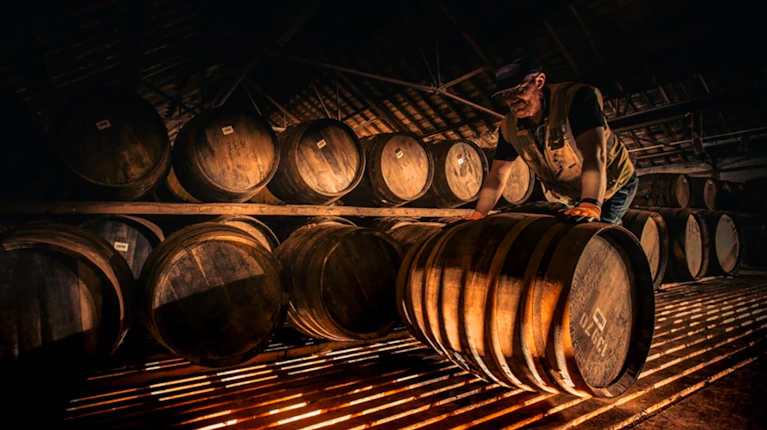 Smart diversification
Stabilise your portfolio
The luxury goods segment has evolved to become a fully-fledged investment market's component. And our forecast is that it will simply continue to grow in the next 5 to 10 years. Every investor knows it is imperative to diversify his investments. Investing in luxury items such as vintage cars, watches and rare bottles of wine is a perfect way of doing so, and now Scotch whisky is  joining the ranks of these 'alternative investments'.
Single malt Scotch whisky can be a reliable component of your portfolio and, as such, a splendid offset for other investments which may fluctuate greatly. It could just be the ideal addition you were looking for!
Speak to an expert
Curious about the possibilities?
Make an appointment with one of our consultants for a bespoke investment.
Contact