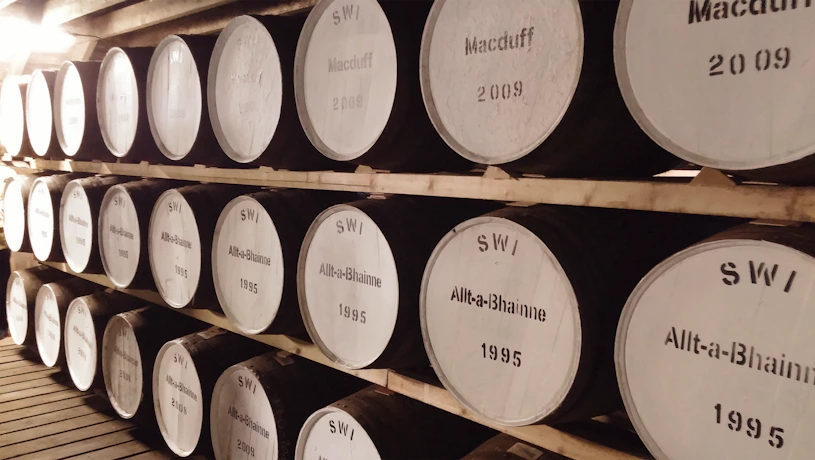 Taste. Craft. Heritage.
Single malt Scotch whisky is more than a drink. It stands for heritage, scarcity and unique moments with loved ones. The bouquet and taste convey you to the rugged landscape of Scotland, where craft and honest work are still paramount.
World heritage
Rich history, rich future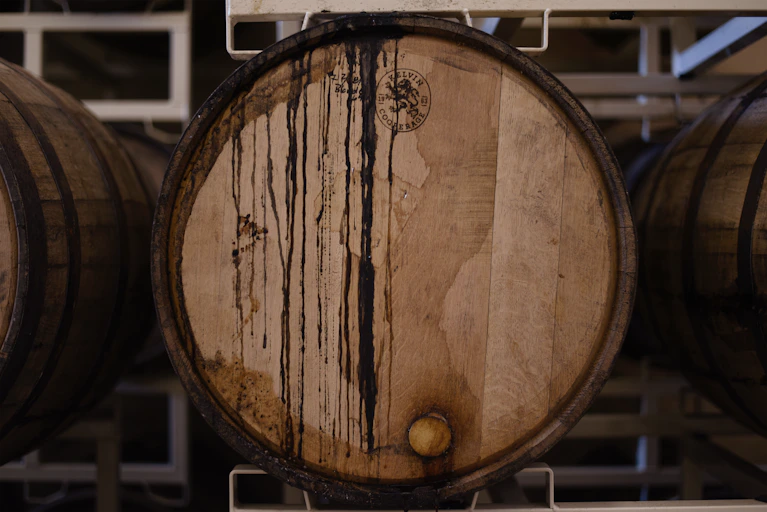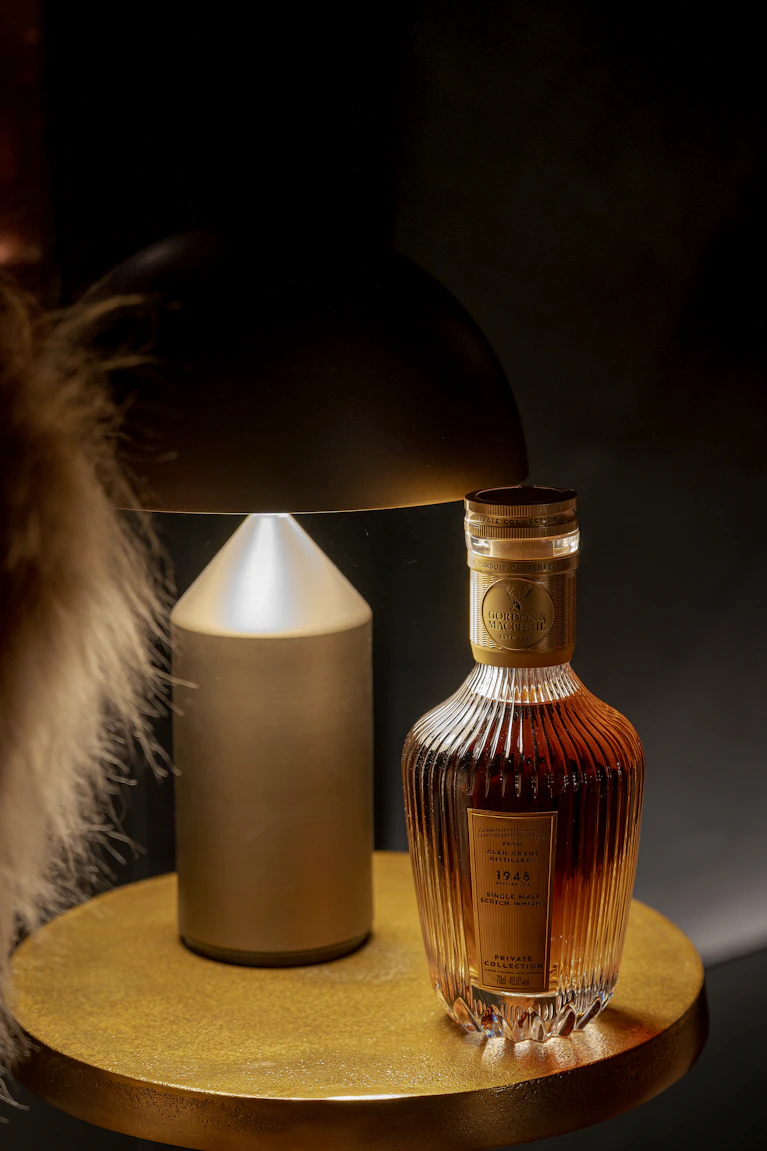 An investment in whisky is an investment in the future, not only for yourself but also as part of the world's heritage. Scotland has six whisky regions: Campbeltown, Highland, Island, Islay, Lowland and Speyside. Now contenders to become part of the UNESCO world heritage, by investing in whisky, you are also helping to preserve and protect this craft for future generations.
Request a Brochure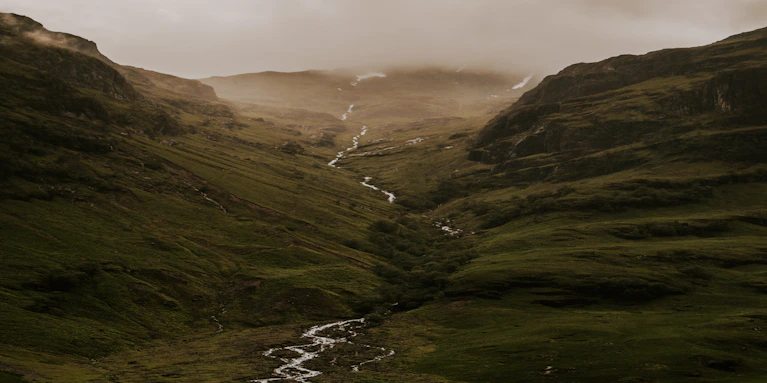 From Islay to the Highlands
Scotland
When you think of whisky, you think of Scotland. The world renowned drink is a perfect blend of the country's craggy terrain and the hearty characters of its inhabitants.
What makes Scotch whisky so unique? Water, craft and devotion.
The Scottish Highlands have the purest water in the world, which is very appropriate, given the word whisky comes from uisge beatha, meaning water of life.
The Scots have refined their craft for the past 5 centuries, their dedication can now be tasted in every drop of this liquid gold.
Sobering facts
The casks in which the whiskies mature account for 75% of their taste.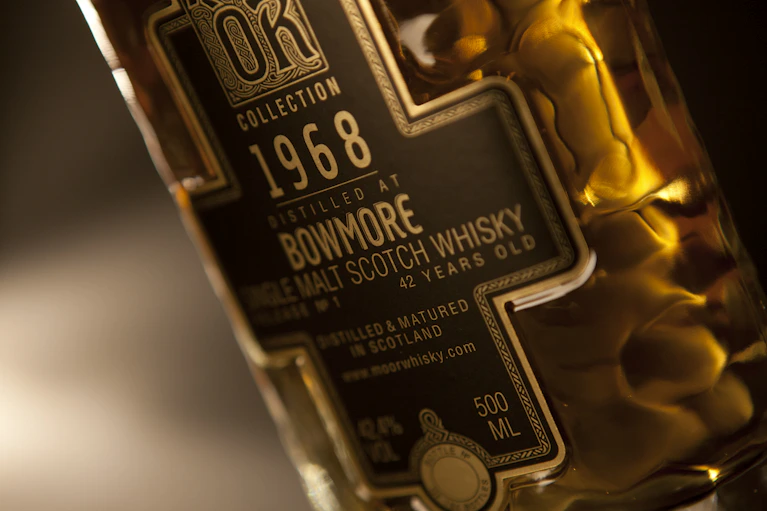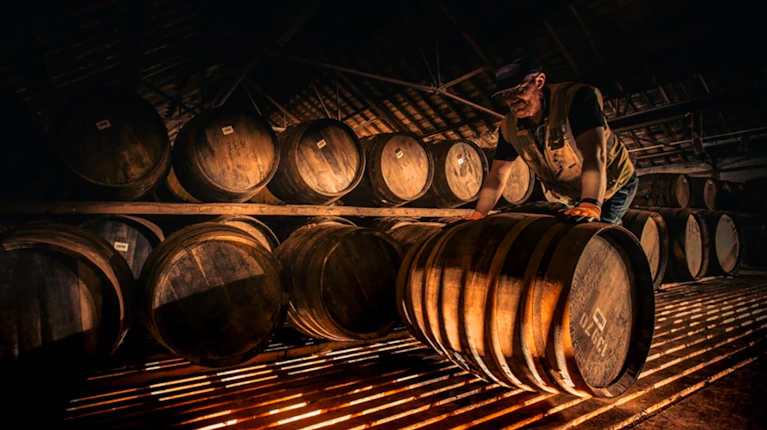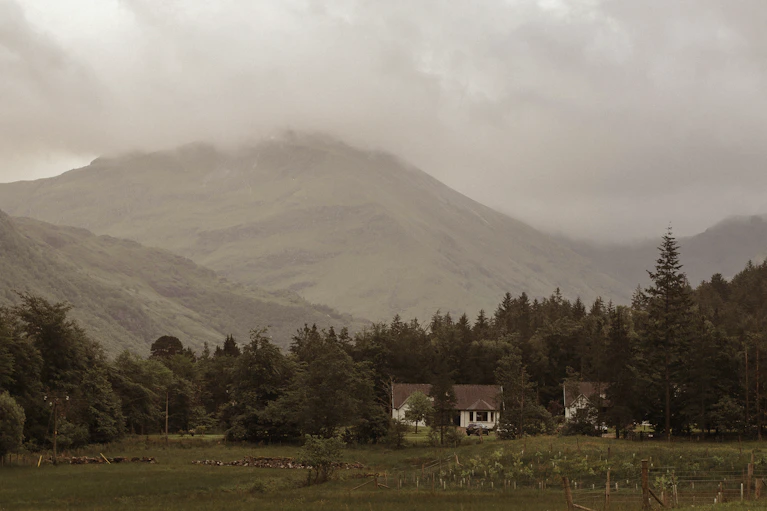 Timeless character
Taste the history
No whisky is the same.
Single malt Scotch whisky is an extraordinary product with a great deal of depth and an incredibly broad spectrum of tastes and fragrances.
Only about 12% of Scotch whiskies are bottled as single malt, making it a limited product. Unlike blended whiskies, a single malt whisky originates in a single distillery. Those distilleries have often developed its vision and craftsmanship over centuries producing whiskies of an almost unparalleled quality.
Scotch single malt is known throughout the world as the 'King of Whiskies'.
To ensure single malt retains its unique character, there are various rules and processes in place.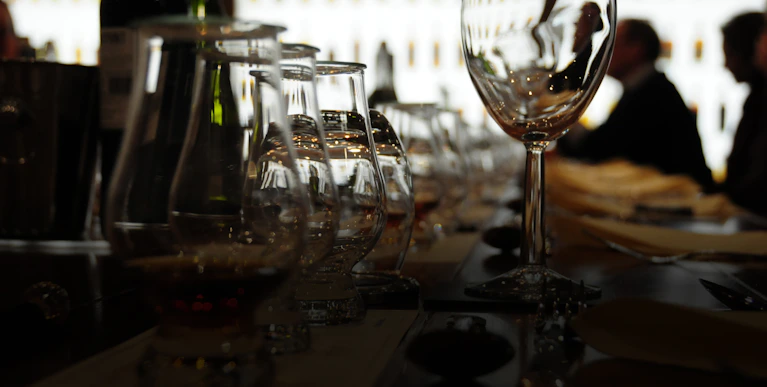 Strict regulation
No other spirit in the world is as strictly regulated as single malt Scotch whisky. The production regulations are set out in British and EU legislation. They help to guarantee the craft and authentic nature of this internationally appreciated drink and prevent it from being counterfeited.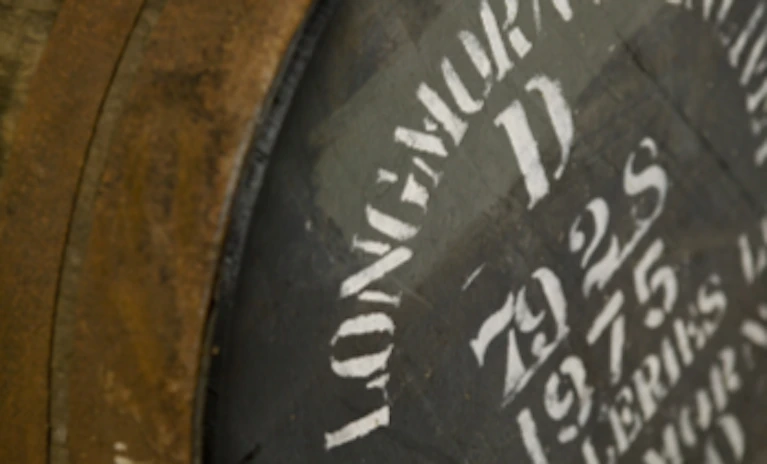 The appropriate maturation time
Single malt Scotch whisky may only be made from malted barley and must have matured in oaken casks for at least three years. Yet patience is a virtue: the longer whisky matures, the stronger and richer its taste. Every whisky has its own 'magic number', which is responsible for its characteristic taste.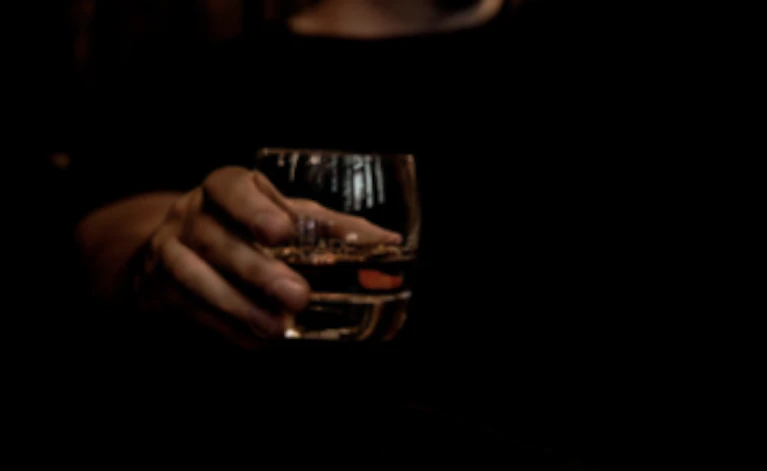 Finishing touch
Young whiskies are usually allowed to mature in reused casks in which sherry or bourbon has been kept, for example. The type of wood also influences the taste. For example, reused casks may produce notes of honey, spices or vanilla. As a result, every whisky has a unique taste.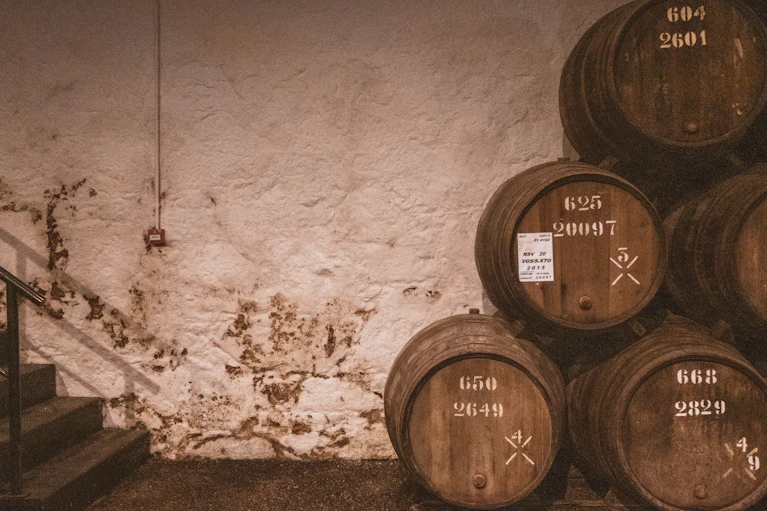 An ancient craft
Immerse yourself in the fascinating world of whisky
Every whisky lover will tell you that whisky is something you have to learn to drink. You need time to learn how to appreciate its subtle undertones. Whisky is a lifelong passion with numerous fascinating aspects: rare expressions, casks' influences, whisky trade itself, or even weather's effect. In our biannual Investment Journals, we will be able to get to know more about the captivating world of whisky.
Request a Brochure
Speak to an expert
Curious about the possibilities?
Make an appointment with one of our consultants for a bespoke investment.
Contact